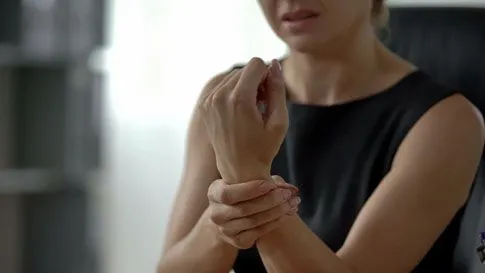 Our Chiropractic office near HOMESTEAD is available for pain management following from a personal injury.
If you've recently suffered a personal injury that resulted in chronic pain, chiropractic care may be the solution. Back pain, neck pain, headaches, or loss of joint mobility are all indications that you may have suffered a spinal misalignment. At Pain Relief Center Of Homestead we are quick to get you in and perform the diagnostic tests needed for chiropractic pain management.
Why Book an Appointment With Dr. Bressler?
Dr. Neil Bressler can realign discs and vertebrae that have become compressed or otherwise affected. This often provides immediate pain relief and can help alleviate instances of headache, stiff neck, and more.
Schedule your chiropractic appointment with our friendly team today to discover how chiropractic care can help lessen the pain of personal injury without surgical intervention.
What to Expect at Your Chiropractic Appointment
Here at Pain Relief Center Of Homestead we are professional and compassionate from the time you walk through our doors. We'll listen to what you have to say while performing a comprehensive exam and any diagnostic tests needed to confirm your diagnosis. Dr. Bressler is highly trained specialists in musculoskeletal care, and may recommend the following therapies to relieve your pain:
Soft-tissue massage
Ultrasound therapy
Targeted exercise
Electrical stimulation
Cold Laser application
Cervical traction
All modalities of chiropractic care are able to be performed in-office, on an out-patient basis. You'll return home afterward, often with immediate pain relief or at least with an improved medical condition.
Contact Us For Excellence in Chiropractic Care
If you're suffering from chronic headaches, reduced joint mobility, upper or lower back pain, or weakness in your arms, legs, hands, or feet as the result of a recent personal injury, Dr. Bressler has a simple solution.
When you're ready to experience non-invasive chiropractic pain management, our team stands ready to schedule your appointment. Enjoy reduced pain without the use of risky painkillers or muscle relaxants.
There's no need for surgical intervention for many types of pain caused by personal injury, and our skilled chiropractors will perform the advanced diagnostics needed before safe and effective treatment ever begins. Ask our Pain Relief Center Of Homestead at (305) 248-2250 to schedule an appointment or to learn more about pain management care after a personal injury.